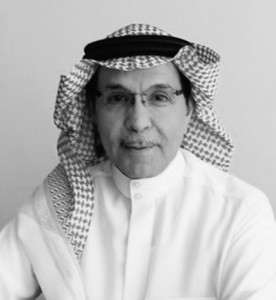 Dr. Emad Abdulaziz El Dukair
After obtaining his membership of the Royal College of Obstetricians and Gynaecologists (London) in 1984, Dr. El Dukair opened the El Dukair Medical Centre in Riyadh, a Poly clinic specialising in the provision of Obstetrics and Gynaecology services. And later expanded to provide several other specialities. Dr El Dukair's business interests later diversified. He then established a medical equipment supplies and maintenance business which represented a raft of international medical equipment manufacturers .
In the late 1980s, Dr. El Dukair moved into the provision of hospital management services, providing clinical and non-clinical services to the Ministry of Health. A Construction operation was added to the Group's activities, where a Total Turn Key Solution was offered, encompassing the design and construction of hospitals, equipping them and eventually operating them.
Since 2005, he has worked on developing Public Private Partnership (PPP) solutions to meet the healthcare needs of developing countries.
Chairman of the Saudi Canadian Business Council 2014-2019
Member of the Saudi Russian Executive Business Council since 2016
Chairman of the Saudi British Business council since 2019
Member of the Advisory board of The Commonwealth Enterprise Investment Council Since 2016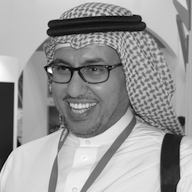 Dr. Mohammed Al Jumah is an experienced healthcare leader with wide range of knowledge in the national and regional healthcare scene. Dr. Jumah is the General Manager of InterHealth Canada's office in Saudi Arabia.
As a founding member of the King Abdullah International Medical Research Center (KAIMRC), Dr. Jumah successfully led the establishment of KAIMRC as a model to serve the national and regional healthcare needs and challenges through translational research. Within four years of its establishment; KAIMRC is recognized as one of the renowned research institutes worldwide. Dr. Jumah was responsible for leading the establishment period focusing on healthcare needs assessment, strategic planning, facility needs forecasting & design, technology selection, risk management, creation of an evolving culture to serve the mission of the organization, developing a business model to secure the center's sustainability and establishing national and international partnership with leading academic and healthcare industry institutions.